What we do
Give Park Users a voice

Fundraise for Park improvements

Plant and Bulb sales

Park events

Children's Park Trails

Coach trips to famous gardens

Weekly volunteer gardening

Run a small committee to do all this
And we need your help and ideas!
In the 1990s Waterlow Park was not in good shape. So in 1992 the Friends of Waterlow Park amenity group was formed to help Camden apply for Heritage Lottery funding. This was achieved and the Park was restored to its former glory.
Everything we do aims to keep Waterlow Park special. We never know when Council funding may be reduced.
So we fundraise, we garden in the Park and grow plants for sale. We consult with and listen to our Members and keep you informed with newsletters, web news and Tweets. Your membership at £5 p.a. per person is the lifeblood of our funding. 
We co-host Waterlow Art Park each Spring with LUX and Lauderdale House and take part in Highgate events such as the Fair in the Square and Lauderdale House's Heritage Weekend.
Also we organise enjoyable visits to  famous gardens and hold an annual summer concert to co-fundraise with the Harington Scheme at Highgate School (with drinks on the terrace).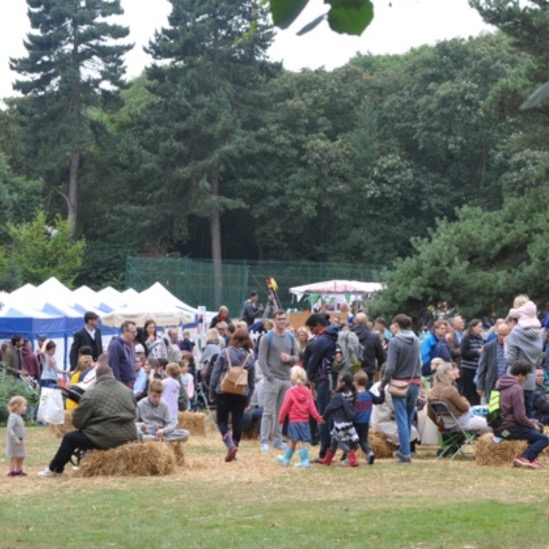 In 2016 we organised a major event: Lark in the Park to commemorate the 125th Anniversary of the Park's opening. A gift from Sir Sydney Waterlow.  We now plan follow-up Mini Larks starting 2020/2021.
Discounts and First Dibs for members.