MAURICE MELZAK
It is with much sadness that we announce the death of Maurice Melzak on 5th September.
Maurice loved Waterlow Park and was a most active advocate for the wildlife of the Park. A regular visitor - he lived virtually next door – he was someone who used his naturalist knowledge and skills to benefit park users and its wildlife.
The Friends of Waterlow Park first came into contact with Maurice during the extensive discussions about the renovation of the Park, proposed as part of the successful Heritage Lottery Fund's grant. He argued that proposals to allow school children and members of the public into the upper pond should not be done at the expense of the safety and security of the local ducks and pond life. When the area was made accessible for study Maurice kept reminding us that access should be limited in the breeding season. He briefly sat on the FoWP Committee but preferred to help from the side-lines rather than in meetings.
A keen bird watcher Maurice organised a bird nesting-box scheme for the park and many of these can still be seen on our lovely trees. At the time of his death he was busy launching a scheme to encourage estate agents to sponsor a bird box present for everyone to whom they sold a home. A lovely idea!
Most recently Maurice had been working with FoWP on ensuring that the tree policy for the Park was appropriate to its history and landscape
He will be sorely missed
You can read tributes to Maurice in the Ham & High and The Camden New Journal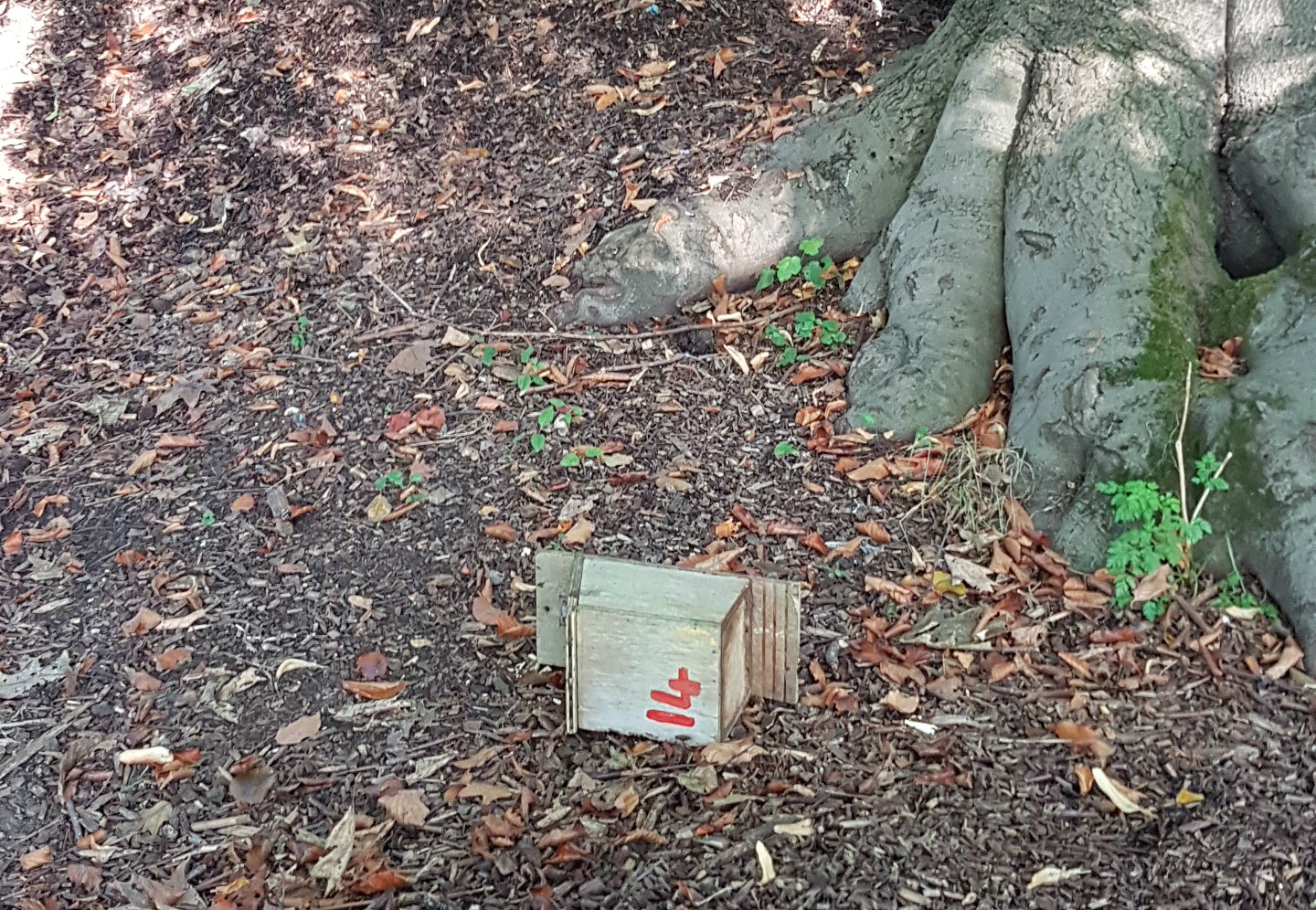 BULBS FOR SALE

Posted by Editor (edit) on Oct 03 2017
Home >>
The Friends are holding their Annual Spring Bulb Sale.
We are selling a wide range of popular and unusual bulbs and some plants from our nursery. The bulbs come from a Cornish farm and most are UK-grown.
You can buy online from www.waterlowparkshop.org.uk and local delivery is available.
Last changed: Oct 03 2017 at 4:06 PM
Back
Are you on our mailing list? Leave your name or join the Friends to keep in touch.